Archive of the tags:
Bic Mitchum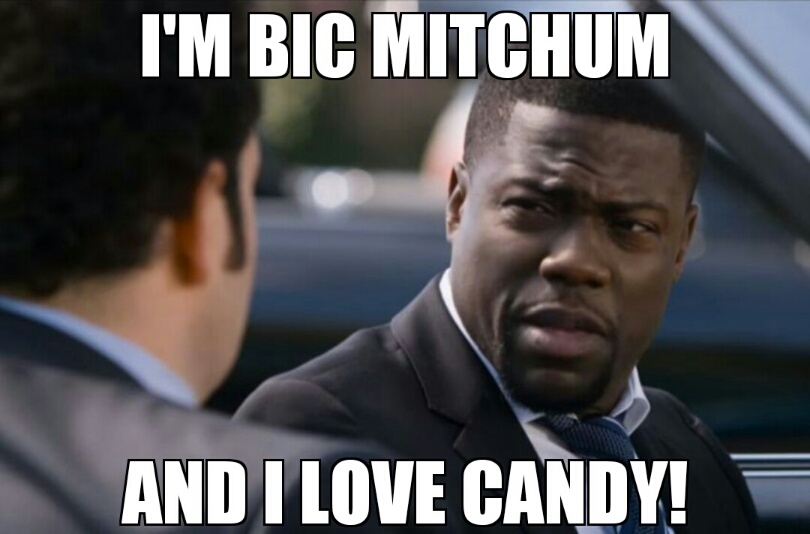 Over the weekend my sister Caroline and I went to see the Wedding Ringer, the new Kevin Hart / Josh Gad / Kaley Cuoco movie. The film was written and directed by Jeremy Garelick, who also wrote the screen play to the Jenifer Anniston movie the Break-Up. I had low expectations for this to be your typical niche genre wedding comedy, but it really made me laugh, and think.
The movie has parallels to the Paul Rudd flick I Love You Man – it is about a guy (Josh Gad) marrying the girl of his dreams, and realizing he doesn't have a best man or any groomsmen. Sure, the premise is a little absurd, and I really can't imagine anyone lying to their fiancé about having a best friend. If you need to lie about that you shouldn't be getting married?!
The ending was a little predictable, but the movie deals with some relatable themes and does make you think. This movie is definitely not going to win an academy award, but it's got some unexpected laughs and hilarious scenes. Kevin Hart's "Bic Mitchum" character could not have been any better. If you miss it in the theatres, this is definitely a good one to watch for on Netflix or Redbox.