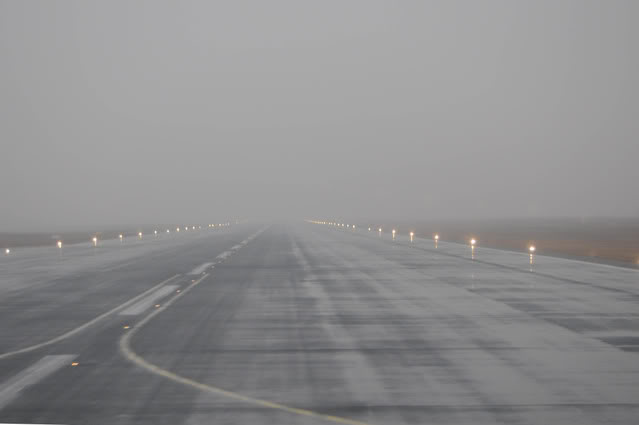 I know for the instrument checkride next month I will be asked about the different types of weather reporting. This is important to know, because as a pilot, you need to be able to not just interpret the weather, but also know what types of weather reports you need. At KCRQ (Carlsbad), there is an ATIS. At KOKB (Oceanside), there is an ASOS. F70 (French Valley) has an AWOS-3. So what's an AWOS?  AWOS stands for Automatic Weather Observation System. It is a unit that measures and reports local weather at an airport to pilots.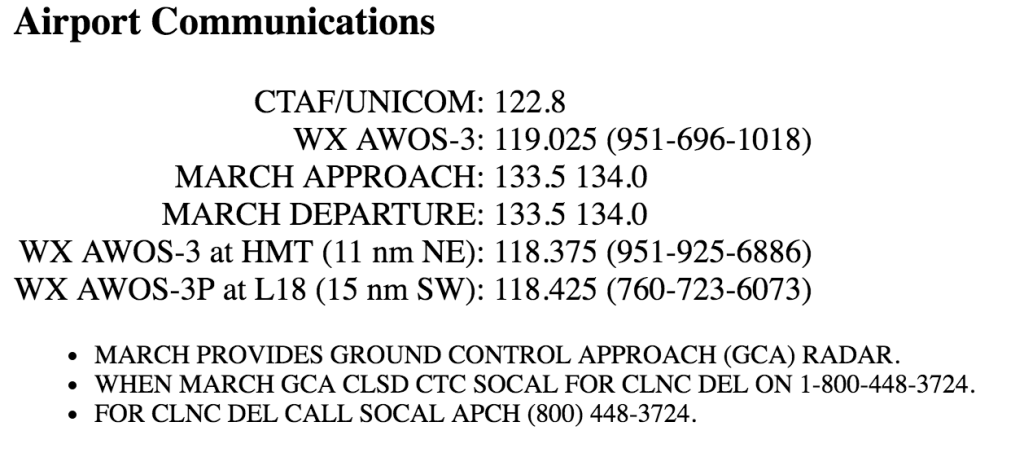 There are four basic levels of AWOS: 
AWOS-A: Reports only the altimeter setting. 

AWOS-1: Reports altimeter setting, wind data, temperature/dew point and density altitude. 

AWOS-2: Reports the information provided by AWOS-1, plus the visibility. 

AWOS-3: Provides the visibility provided by AWOS-2, plus cloud-ceiling data. 
For Part 121 or 135 operators, AWOS-3 is the only type of AWOS that's acceptable without restriction.