Archive of the categories:
Beauty & Fashion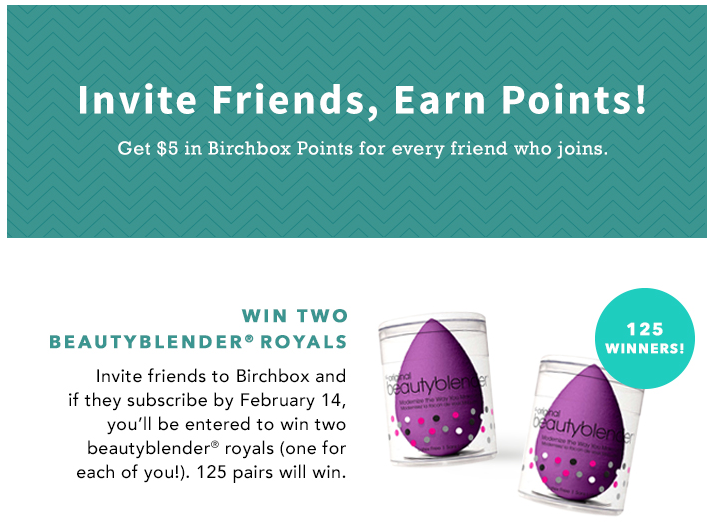 I have been a loyal Birchbox subscriber for many years because it is awesome! My makeup bag is filled with goodies that are great – that I otherwise wouldn't think to buy or try. If you're not subscribing, you're missing out. Here is your chance! Birchbox is having a promotion, if you join and subscribe by February 14th, we will both be entered to win a beautyblender royals blender sponge.  So cool! Just use this link to subscribe and you can thank me later! 🙂 Happy Tuesday!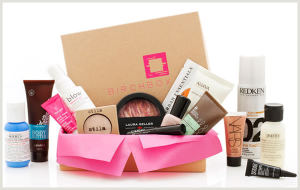 When I like something, I tend to keep buying it, over and over and over. Because I am so busy with work, being a mom, learning to fly, and rescuing dogs, automation is the only way to organize my life. Every possible bill goes on autopay, and I even prepay for a year of cell phone service so I don't have a bill to pay every month. Amazon prime delivers my favorite Stonewall Kitchen Pancake Mix every month (seriously, it's better than scratch). And Ava and I are addicted to our favorite Amy's Kitchen Pesto Tortellini, which is always in our freezer. If we like something, we are loyal.
Another thing I've come to be addicted to is Birchbox. I got on the Birchbox train earlier than most people, in fall of 2011, and have been a loyal subscriber every month. It is one monthly indulgence I don't give up. When I move, I update my Birchbox subscription before I change my postal mail address. If you haven't heard of Birchbox, it is a subscription beauty box. Think of it as a little bit of happiness every month, delivered straight to your door. Every month is a little different, and I've gotten everything from Stila lip gloss and Essie nail polish to Smashbox mascara and Toni & Guy hair spray. Sometimes you get a yummy treat or even a "lifestyle" sample like a note card or coaster. Everything is high quality and fun. I love opening up my box each month when it arrives.
Monthly subscription boxes are very popular these days, and some pretty unusual ones have popped up. For a taste of options, check out the dive bar tee shirt club (exactly what you think). Fairtreasure.com (think fair trade jewelry, décor and accessories) or BarkBox (for dog toys and treats every month).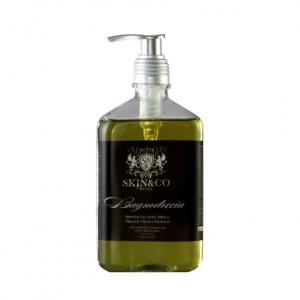 One of the reasons I am so loyal to Birchbox is Birchbox is so loyal to me. Customers earn points for every dollar they spend, not just on their subscription but also on products they purchase. My one experience with a damaged product was handled quickly and professionally – I ordered some Skin&Co Detoxifying Body Gel with Organic Rosemary & Verbena Extract that leaked through the box. I sent them a message and they replaced the product immediately and credited additional points to my account. I love to give Birchbox subscriptions as a gift because it is unique and fun – who doesn't love goodies in their mailbox? And when I gift Birchbox, I get rewarded with points I can spend in their online store.
Birchbox also rewards you if you refer friends. For every friend that joins Birchbox, they give you 50 Birchbox points after they purchase their subscription. Ready to check it out? Here's your official invitation.