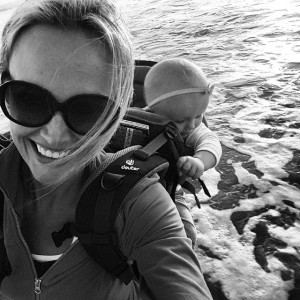 Welcome to my blog! I'm Valerie. I'm 30 years old, and live in Carlsbad (San Diego County, California). I have long thought about starting a blog, and this chapter of my life seemed like the perfect place to pick up the blogging habit. Lots of exciting things are happening.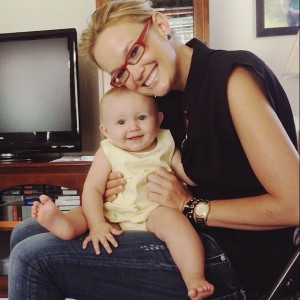 I plan to share tales of adventures learning to fly with Pinnacle Aviation Academy (and hopefully getting my Private Pilot's license in the next few months), selling real estate and doing SEO and internet marketing, rescuing dogs with my 501c3 non-profit Upward Dog Rescue, and the day-to-day fun of being Ava's mom and the owner of four goofy rescue hounds: Buster, Mr. Wiggles, Penny and Peso. Along the way, I might also share some recipes, movie and book reviews, and other musings.
Follow me on Instagram @socalvalerie and follow the happenings of my nonprofit at Facebook.com/upwarddogrescue. I'm looking forward to the blogging adventure and can't wait to get started.